Have you had your
Salmon
Today?
You know you're supposed to eat more fish. Especially Salmon.
It's packed with the Omega-3s (including EPA and DHA) and other nutrients you need for a healthy, balanced diet. But what if you're unfamiliar with cooking fish? Or you have a house full of picky eaters?
Taking Pure Alaska Omega is an easy choice.
Pure Alaska Omega salmon oil delivers the full spectrum of Omega-3 fatty acids, vitamins A, D & E and antioxidants—the natural compounds similarly found in fresh salmon.
So if fresh Wild Alaskan Salmon is not on the menu tonight, choose the next best thing: Pure Alaska Omega.
Salmon is essential to a
healthy diet
The American Heart Association recommends eating at least two 3.5 oz. portions of cooked fatty fish, like salmon, per week.
Are you eating enough seafood? Fish, oily fish specifically, is a good source of Omega-3 EPA+DHA fatty acids. See if you are getting enough omega-3 EPA+DHA by taking a short quiz provided by our friends at GOED.
For your Omega nutrition, we believe Pure Alaska Omega salmon oil is the closest alternative to eating fresh fatty fish daily. It's made from only wild-caught Alaskan salmon, and cold-pressed to shield the oil from damaging high heat. This protects the integrity of the fatty acids and other heat-sensitive companion compounds, which are found in oily fish like salmon.
The fish everyone is talking about
Alaskan salmon swim and feed freely in the cold, clean waters of the Northern Pacific Ocean. Their pristine habitat means they are naturally low in pollutants and heavy metals such as mercury.
These health treasures of the sea contain protein, vitamins, minerals and heart healthy Omega-3 fatty acids EPA and DHA, which are found in oily fish like salmon.
So make Wild Alaskan salmon a regular part of your protein routine.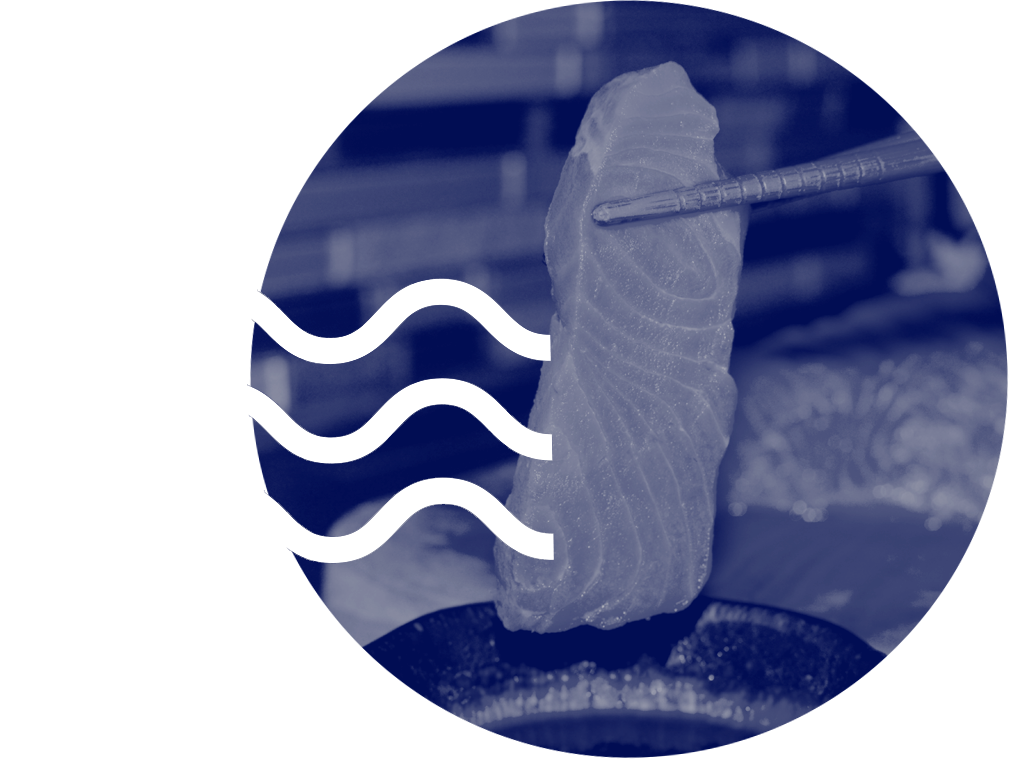 "Pure Alaska omega salmon oil is a great alternative to eating fresh fatty fish daily"
What makes wild Alaskan Salmon special?