Have you had your
Salmon
Today?
ALASKA SALMON ARE CERTIFIED SUSTAINABLE
Alaska is the only state with a constitutional mandate to sustainably manage its fisheries. Alaska manages more than 70 different fisheries, the largest of which are its 26 different salmon fisheries that occur from Nome all the way to Ketchikan.
Each year, salmon return to the streams in which they were born and are counted as they migrate upstream. This allows managers to ensure that enough salmon return to spawn (this is known as "escapement"). Commercial salmon fishing only occurs if escapement goals are met, ensuring the long-term vitality and abundance of this precious shared resource.
Most of Alaska's fisheries are independently certified by the Alaska Responsible Fisheries Management (RFM) Program. Certification provides a way for fisheries to show responsible fisheries management and strong governance.
Look for "Wild Alaska" when buying seafood products as the responsible and certified sustainable choice.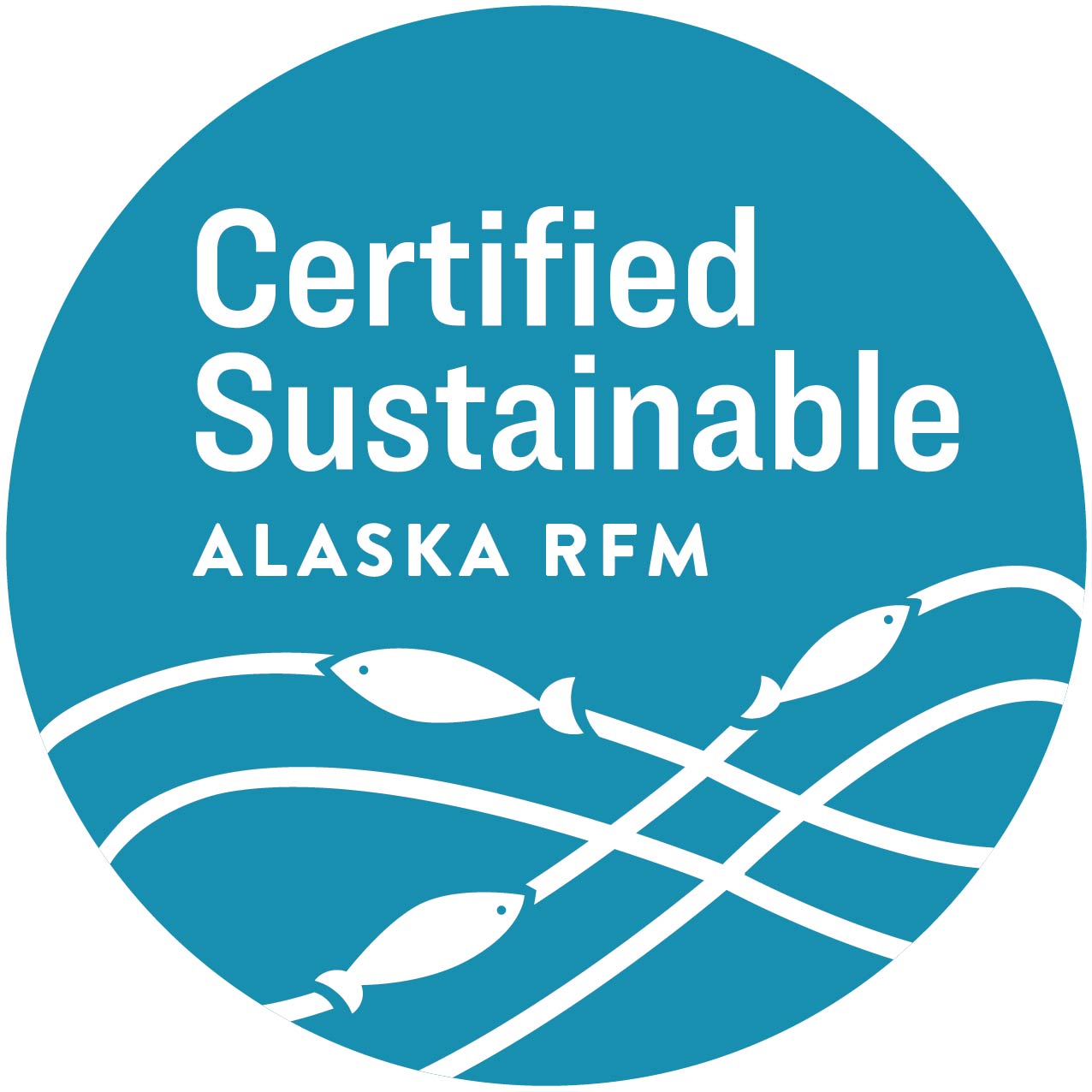 You know you're supposed to eat more fish. Especially Salmon.
It's packed with the omega-3 fatty acids (including EPA and DHA), vitamin D, and other essential nutrients you need for a healthy, balanced diet. But what if you're unfamiliar with cooking fish? Or you have a house full of picky eaters?
Taking Pure Alaska Omega is an easy choice.
One serving of Pure Alaska Omega Salmon Oil delivers 600mg omega-3 fatty acids, 25% of your daily recommended value of vitamin D3, and antioxidants—the natural compounds similarly found in fresh salmon.
So if fresh wild Alaskan salmon is not on the menu tonight, choose the next best thing: Pure Alaska Omega.
Salmon is essential to a
healthy diet
The American Heart Association recommends eating at least two 3.5 oz. portions of cooked fatty fish, like salmon, per week.
Are you eating enough seafood? Fish, oily fish specifically, is one of the few food sources full of EPA+DHA omega-3 fatty acids. See if you are getting enough omega-3s in your diet by taking a short quiz provided by our friends at GOED.
For your omega nutrition, we believe Pure Alaska Omega Salmon Oil is the closest alternative to eating fresh fatty fish daily. It's made from only wild-caught Alaskan salmon, and cold-pressed to shield the oil from damaging high-heat. This protects the integrity of the fatty acids and other heat-sensitive companion compounds, which are found in oily fish like salmon.
The fish everyone is talking about
Alaskan salmon swim and feed freely in the cold, clean waters of the Northern Pacific Ocean. Their pristine habitat means they are naturally low in pollutants and heavy metals such as mercury.
These treasures of the sea contain lean protein, vitamins, minerals, and heart healthy EPA+DHA omega-3 fatty acids, which are found in oily fish like salmon.
So make Wild Alaskan salmon a regular part of your protein routine.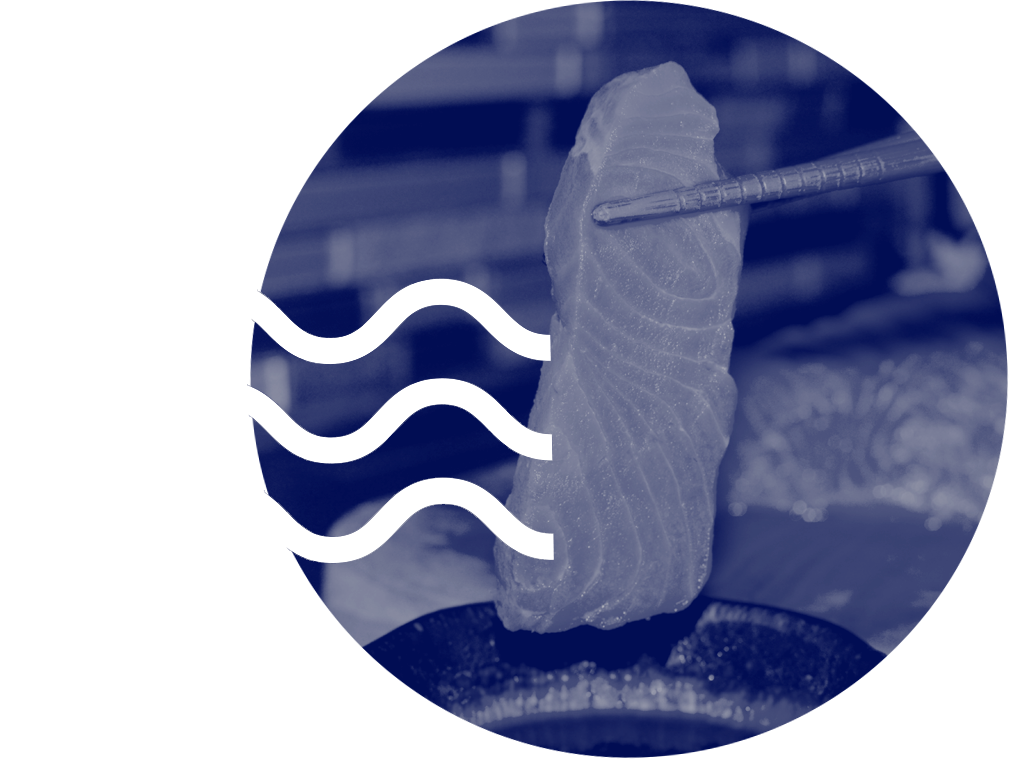 Pure Alaska Omega is the supplement to take when seafood is missing from your plate.
What makes wild Alaskan Salmon special?